Slideshow
Bio

Bio information here – whatever text material you wish to write or copy from a Word doc, etc. Best if not more than 3-4 paragraphs. type into here whatever you wish.

Statement

Your Artist Statement Here (optional)

CV

you can add info manually (with limited formatting here – or use a pdf – easiest -if you choose to use a pdf then please just email to me and I will upload for you (free), you can do it yourself but is more complicated)

Essay
Images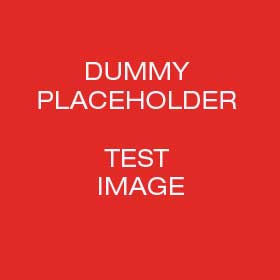 if you want you can add a tab that allows you to add individual images, other kinds of text – here is an example.
Contact