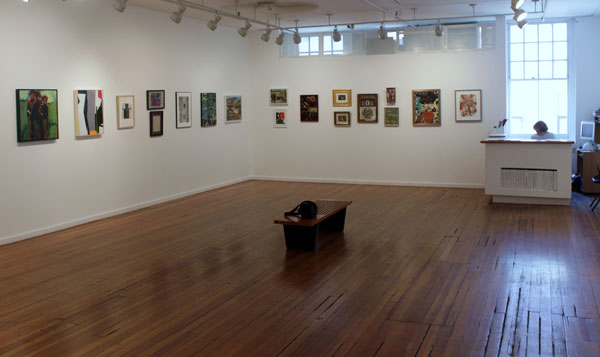 Artist Submissions
Prince Street Gallery reviews portfolios on an ongoing basis. For review requirements and details please contact Katharine Butler at: kcosenzabutler@yahoo.com
Upcoming Juried Shows
The projected deadline for entries to the Prince Street Gallery juried show will be somewhere between February and March 2017. This exhibition is being planned for July 2017. The Juror will be Stuart Shils. More details and a link to the online application process and more will be provided at later this year.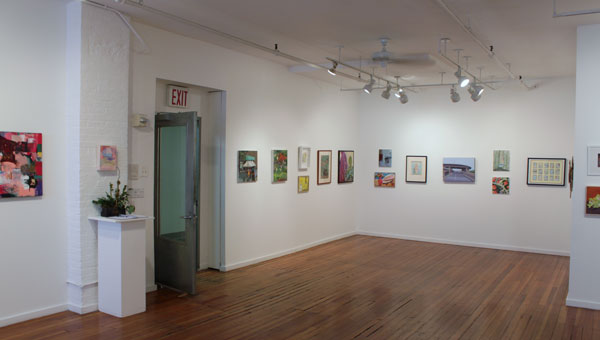 Hosting Events
Prince Street Gallery is available after gallery hours to host special events. Located in the heart of Chelsea's art scene the space is ideal for a variety of events. You can host your occasion in our comfortable sized room with hardwood floors surrounded by fine art exhibitions. This space is ideal for poetry readings, book signings, cocktail & announcement parties. Details can be arranged upon request. For more information including special packages, please contact: info@princestreetgallery.com and put "Hosting Events" in the title.
Guest Artist Exhibition Information
The Prince Street Gallery is a professional artist cooperative, well respected in the New York art community for the past 43 years. It is a 501c3 non-profit organization. Each season the gallery sets aside three exhibition slots for artists who do not live in the New York City area. These shows can consist of an individual or group of artists. Applicants are selected by the gallery members. There is a fee to help partially cover expenses; the gallery does not make a profit. A group that applies must submit material together for review. The gallery does not pair individuals for exhibition.
We provide our guest artists with our mailing list of artists, museums, corporate and private collectors, dealers and patrons of the gallery. We list the shows with a brief description in The Gallery Guide as well as the Chelsea Art Map. We provide an up-to-date list of advertising possibilities as well as free listings. The exhibitions are featured on the homepage of the gallery website and facebook pages during the show and mentioned in its annual newsletter.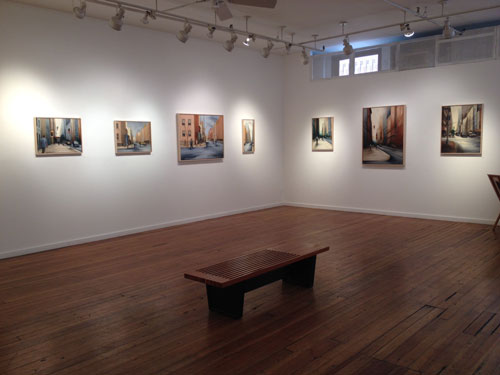 Summer 2018 Season:
If you wish to apply for the 2018 season, please contact: info@princestreetgallery.com and put "Information Needed for Guest Artist Exhibition" in the title.